Jungle Safari Bandhavgarh Contact no. 09424973602, 7999824002
Bandhavgarh jungle safari is available from 1st Oct onwards, you can book talajungle safari in Bandhavgarh which is done by jeep before 120 days. Jungle safari Bandhavgarh are in core and buffer zones, Bandhavgarh tiger reserve also started night safari in some zones which you can book with us. The core zones are – Tala Zone, Magadhi Zone and Khitauli Zone.
Buffer Zones are – Dhamokhar Zone, Panpatha Zone, Johila Zone and Paljha Zone.
Night Safari Zones are - Dhamokhar Zone, Panpatha Zone, and Paljha Zone.
You can also visit Mukundpur White Tiger Safari which is 120 Km. (Approximately) from Bandhavgarh Tiger Reserve where you can See "White Tigers" as a wild in Closed A.C. Vehicle.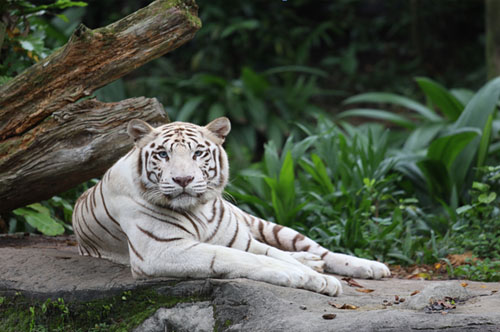 Bandhavgarh Safari Timings
Bandhavgarh national park safari timings are held in morning and evening time.
1st October to 30th June.
Rest of the Time Core zones are closed and Buffer zones are available
* Tala. Maghadhi and Khitauli
(Core zones)
* Johila, Panpatha, Paljha and Dhamokhar
(Buffer zones)
WINTER SAFARI TIMING (Oct to Jan)
MORNING - 06: 30 to 11:30 AM,
EVENING - 04:00 to 7:00 PM

SUMMER SAFARI TIMING (Feb to June)
MORNING - 06:00 to 11:00 AM
EVENING - 02:30 to 05:30 PM

Bandhavgarh Tiger Reserve safari price are different in core and buffer zones.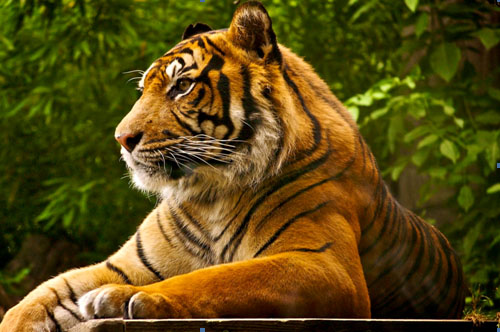 Book Jungle Safari Bandhavgarh
bandhavgarh jeep safari booking are start 120 days before of safari date, Bandhavgarh Safari Package having GTV Resort with jeep safari booking so you have to book, apart from Bandhavgarh you can also visit Khajuraho, Amarkantak, Mukundpur White Tigers Safari, Pachmarhi and Jabalpur (Bhedaghat, Marble Rocks, Dhuandhar Falls) those are nearby Bandhavgarh Tiger Reserve. We also provide complete package.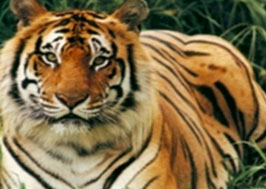 Tiger Safari Bandhavgarh
Bandhavgarh national park safari is best way to explore Royal Bengal Tigers in Bandhavgarh Tiger Reserve. Bandhavgarh national park safari booking must book in advance so that you can get confirm safari ticket/Permit of your choice zone. There are limited safari tickets for the Bandhavgarh park. You must plan ahead of time for a safari.
Bandhavgarh Tiger Reserve having 3 cores zones and 4 buffer zones, also night safari is available there which you must book with us.Mobile No. 9424973602
Tiger Safari Bandhavgarh
| | | | |
| --- | --- | --- | --- |
| Jungle Safari Bandhavgarh | Morning Safari | Evening Safari Time | Bandhavgarh Safari Cost |
| Core Zones | 06:00 - 11:00 | 14:30 - 17:30 | Rs.7500 per jeep |
| Buffer zones | 06:00 - 11:00 | 14:30 - 17:30 | Rs.6500 per jeep |
| Night Safari | -- | 07:00 - 10:00 PM | Rs.6500 per jeep |